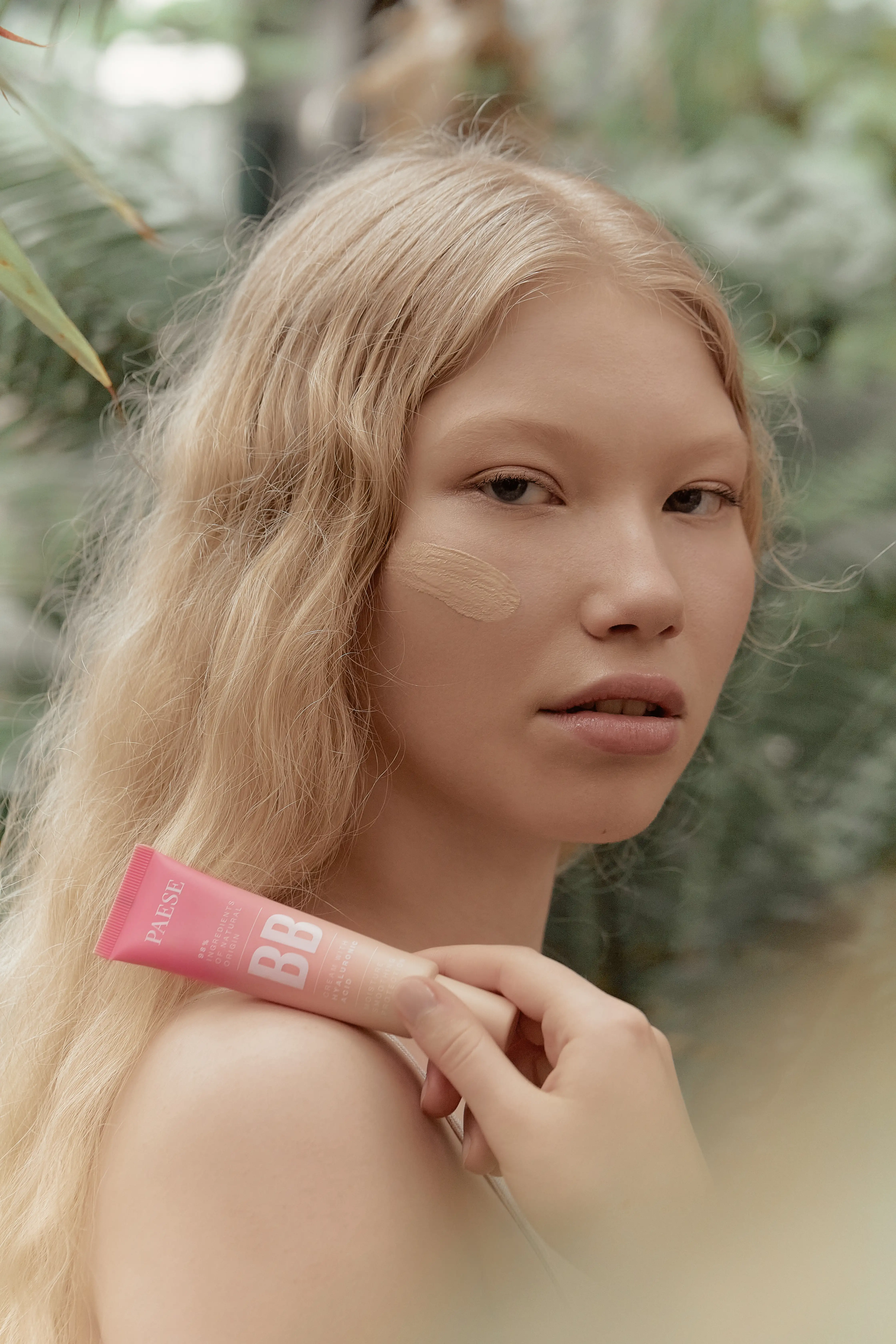 Natural (98%) BB cream with
ultra-light consistency that blends perfectly into the skin leather
. The formula of the product is
rich in active ingredients
that effectively regenerate the skin and improve its hydration. The complexion is silky soft and smooth. BB cream has
properties antioxidant
, protects against pollution and negative effects by blue light.
Provides a
natural, slightly matte finish
- without the mask effect. Skin is optically smoothed.
Our advice -
Use together with ours Beauty barley powder Powder
, to obtain the effect of healthy skin and extend the durability of make-up.
We live in a constant hurry and more and more seek the harmony that he can give us nature. We felt a strong call of nature - we included natural in our products ingredients which will effectively take care of the condition of your skin. We took the best of plants and minerals i we have created completely new make-up cosmetics in Paese's history. Come with us in new chapter and discover the miraculous power of natural ingredients!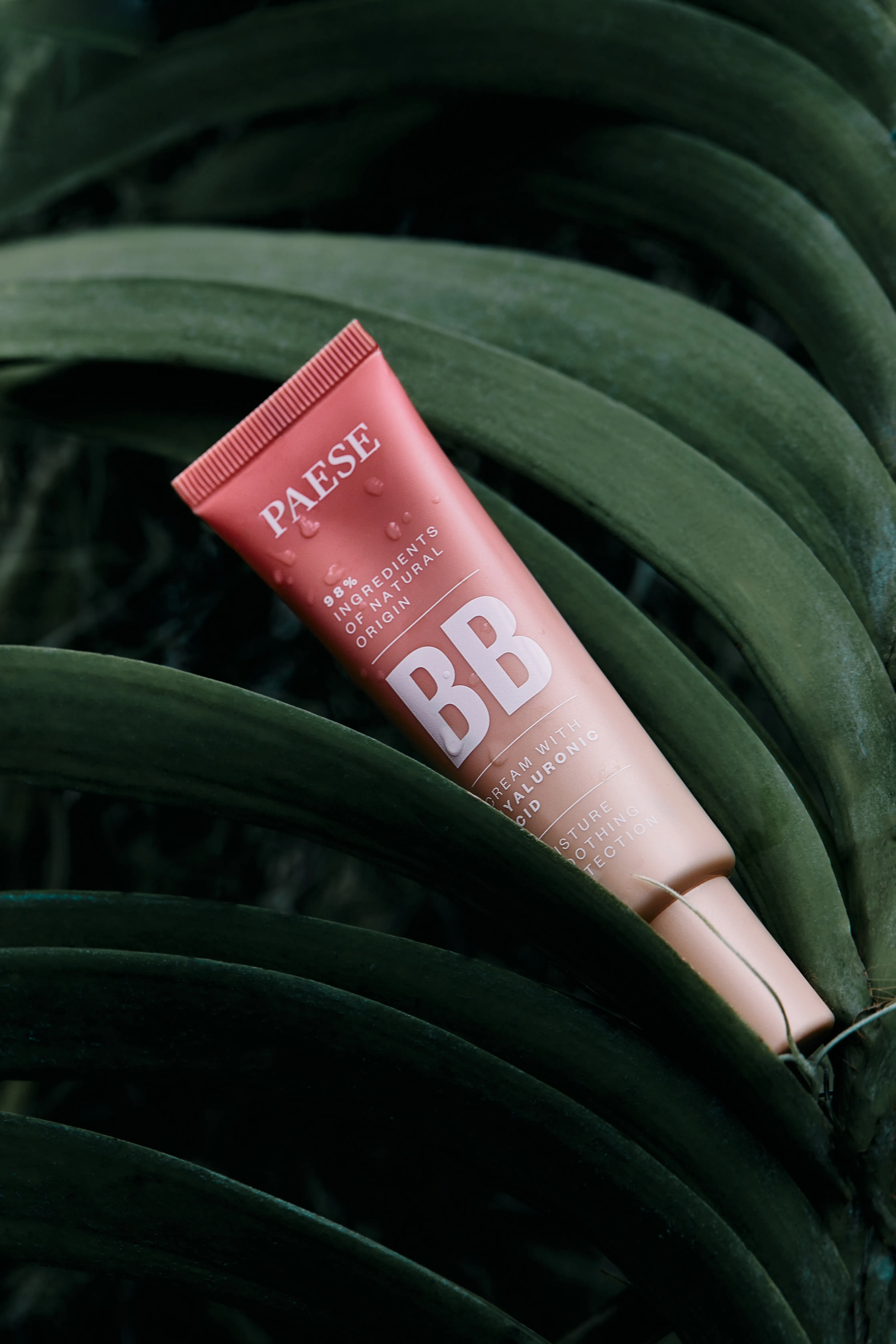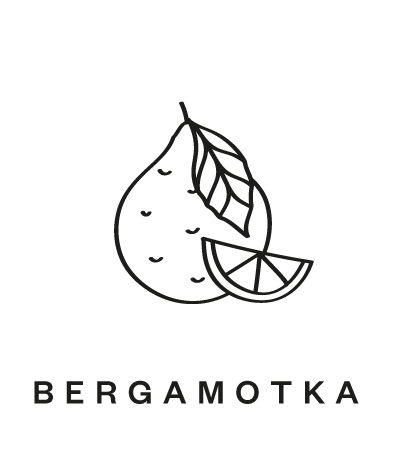 Applying the product will become a relaxing ritual , thanks the refreshing scent of bergamot essential oil. Add and convince off!
What will you find inside?
Hyaluronic acid - creates an invisible layer on the skin that protects epidermis against excessive water loss.
Elk's extract - an active ingredient that protects against impurities urban, oxidative stress and blue light-induced effects. Efficiently strengthens the skin barrier.
Bergamot Water - tones, relaxes and soothes.
Prickly pear and rosehip oils - effectively soothe irritations, regenerate the epidermis and have anti-aging properties. They eliminate skin discoloration.
optically smoothed skin
natural, slightly matte finish
refreshing bergamot scent
vegan product